Congrats to Tye gradutating from SOAS! My first time seeing him since being boarding school roommates 8 years ago. Big ups to his acceptance into Columbia for masters in international human rights.

Many convos later, we realized we started off at the same spot even after an 8 year hiatus. Although in different fields, crazy to see how our paths are crossing for humanitarian relief efforts. Up and coming collabo fo'sho...

Thankfully, a great cook he is. 10 bucks for a McD meal didnt cut it, yo.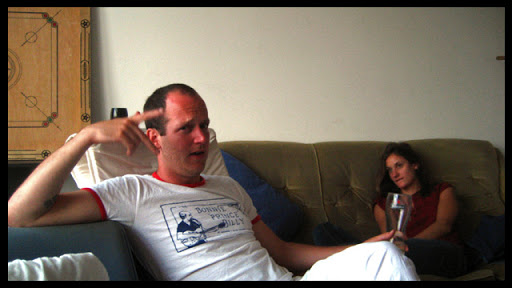 Tye and his gf Annis, the 2 best London hosts, minus a pic with bumbumtrain Morgan!
0 Comments: